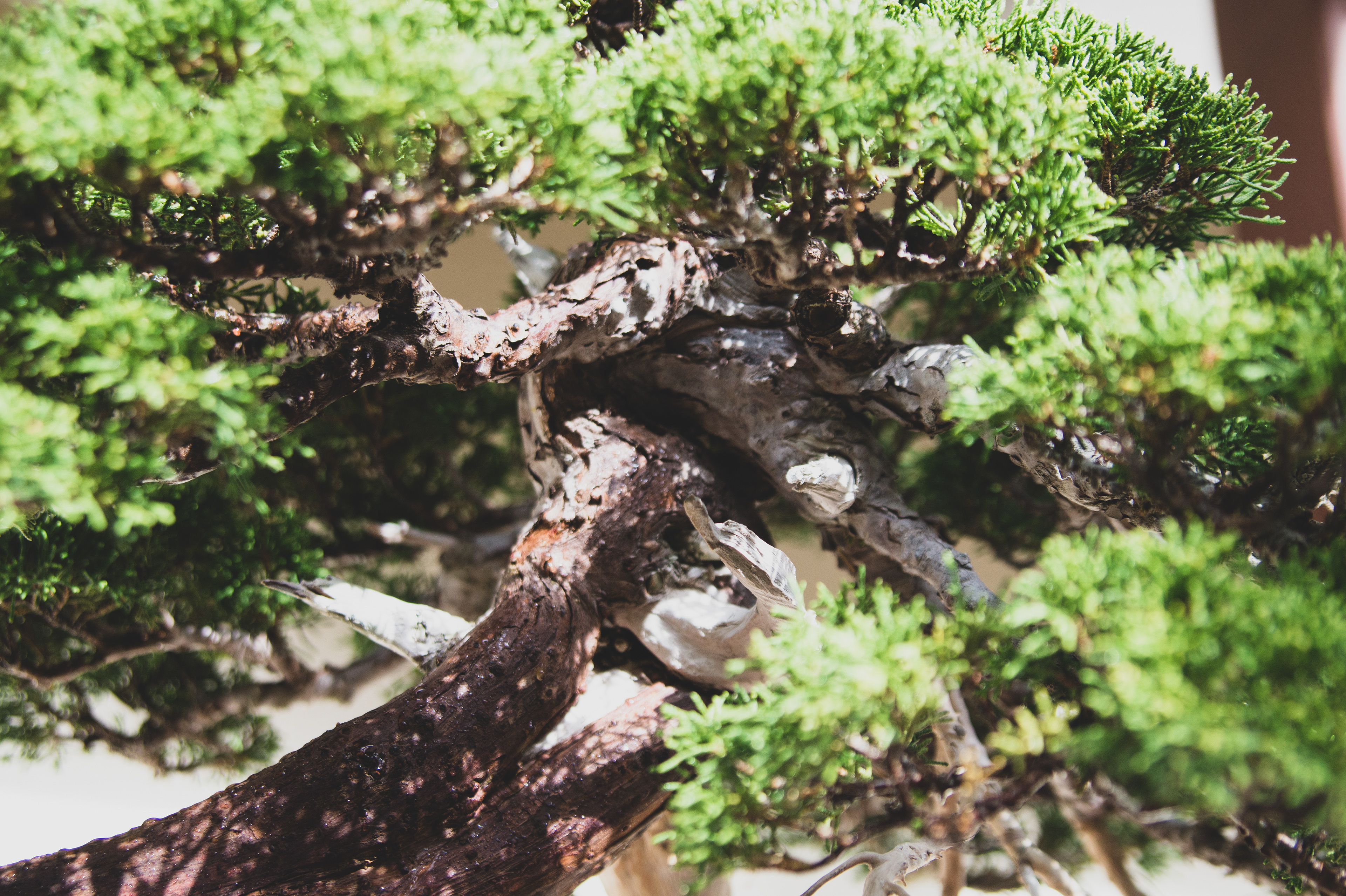 Date: Saturday October 30th, 10:00AM PST.
Location: Japanese Friendship Garden, San Diego, CA.
Weather: windy, partly cloudy, between 15-20ºC. 
It's almost cold. The type of fall morning that makes you glad you're wearing layers today. Fortunately I am, and I can easily adapt to the surrounding temperature by adding or removing a piece of clothing. (well well well if it isn't a Life's Principle!). This is my third day in San Diego now, and my friends and I decided to continue to explore Balboa park. This time, we wanted to visit the Japanese Friendship Garden.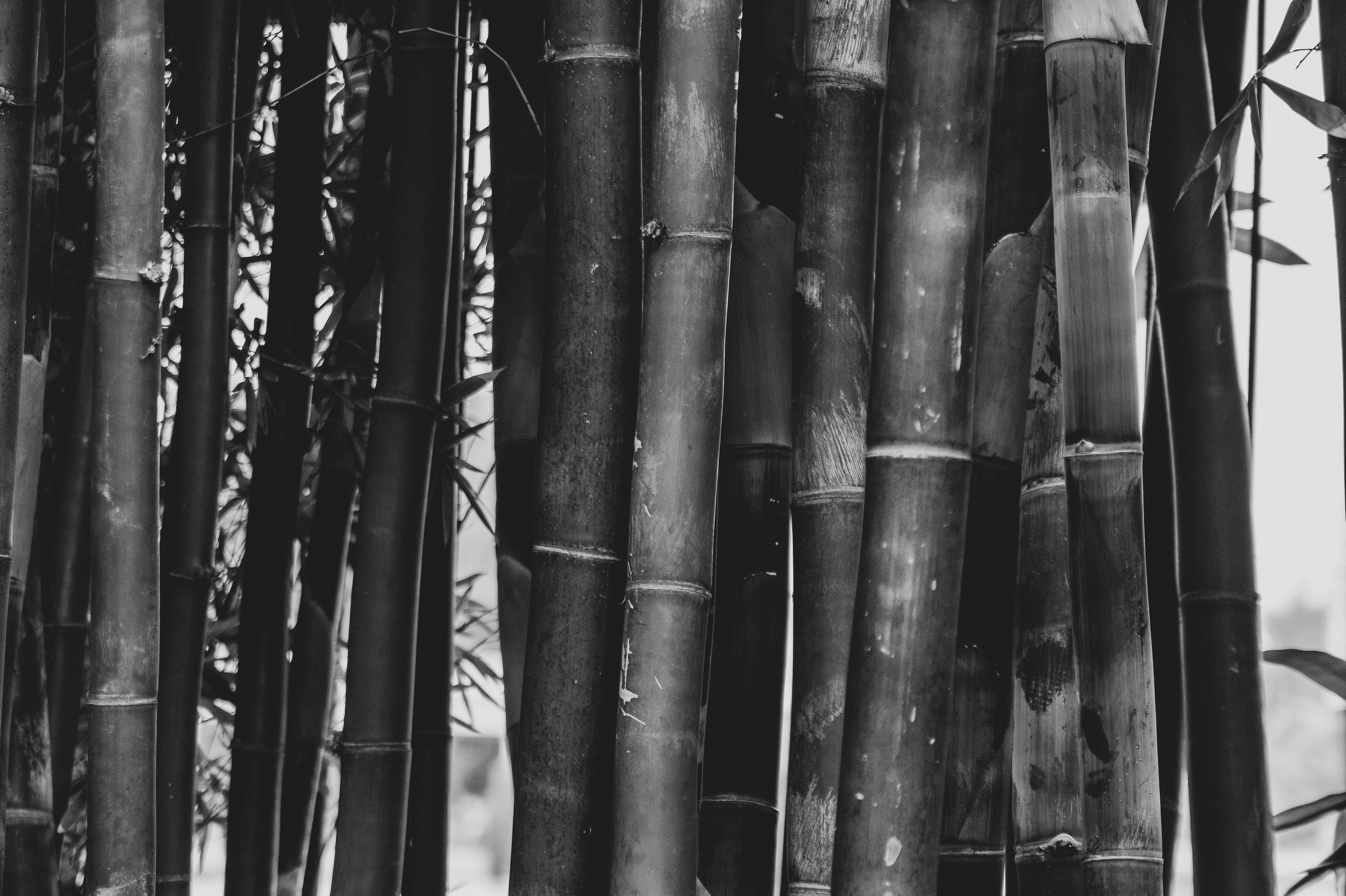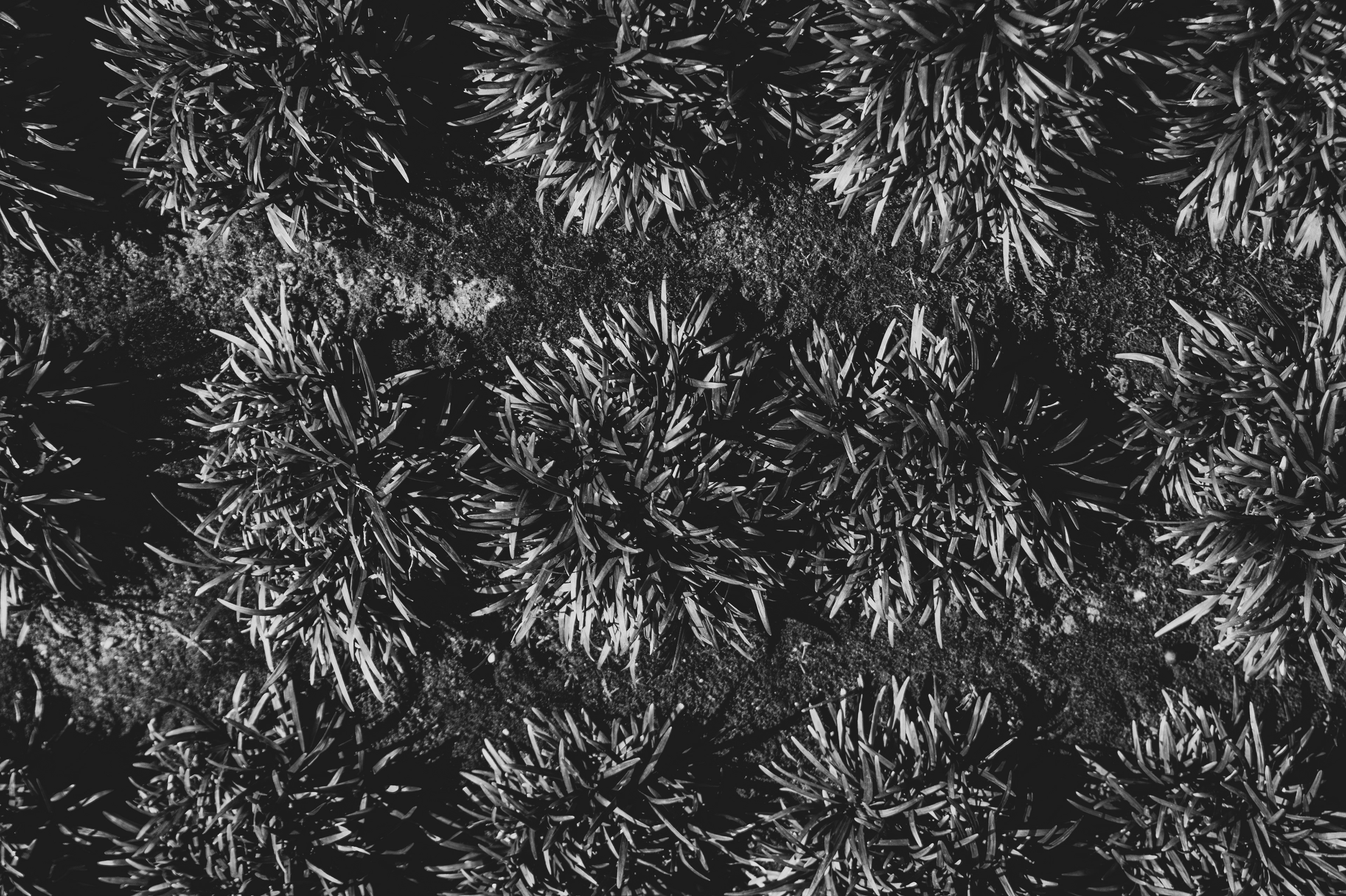 It was extremely peaceful, and the perfect kind of environment for a successful BCI. Birds were chirping, the sun was peaking through the Japanese pine needles from time to time. Little rivers throughout the park added that gentle water noise that is often used to meditate.
I start dreaming about my design. We are so lucky to still be able to live amongst Nature. We should be grateful we are able to benefit from such a bountiful source of food, water, filtering, energy, medicine, inspiration, well-being. We owe it all to Nature and yet we're acting like the ungrateful child, who deliberately engages in problematic behavior despite the forewarnings.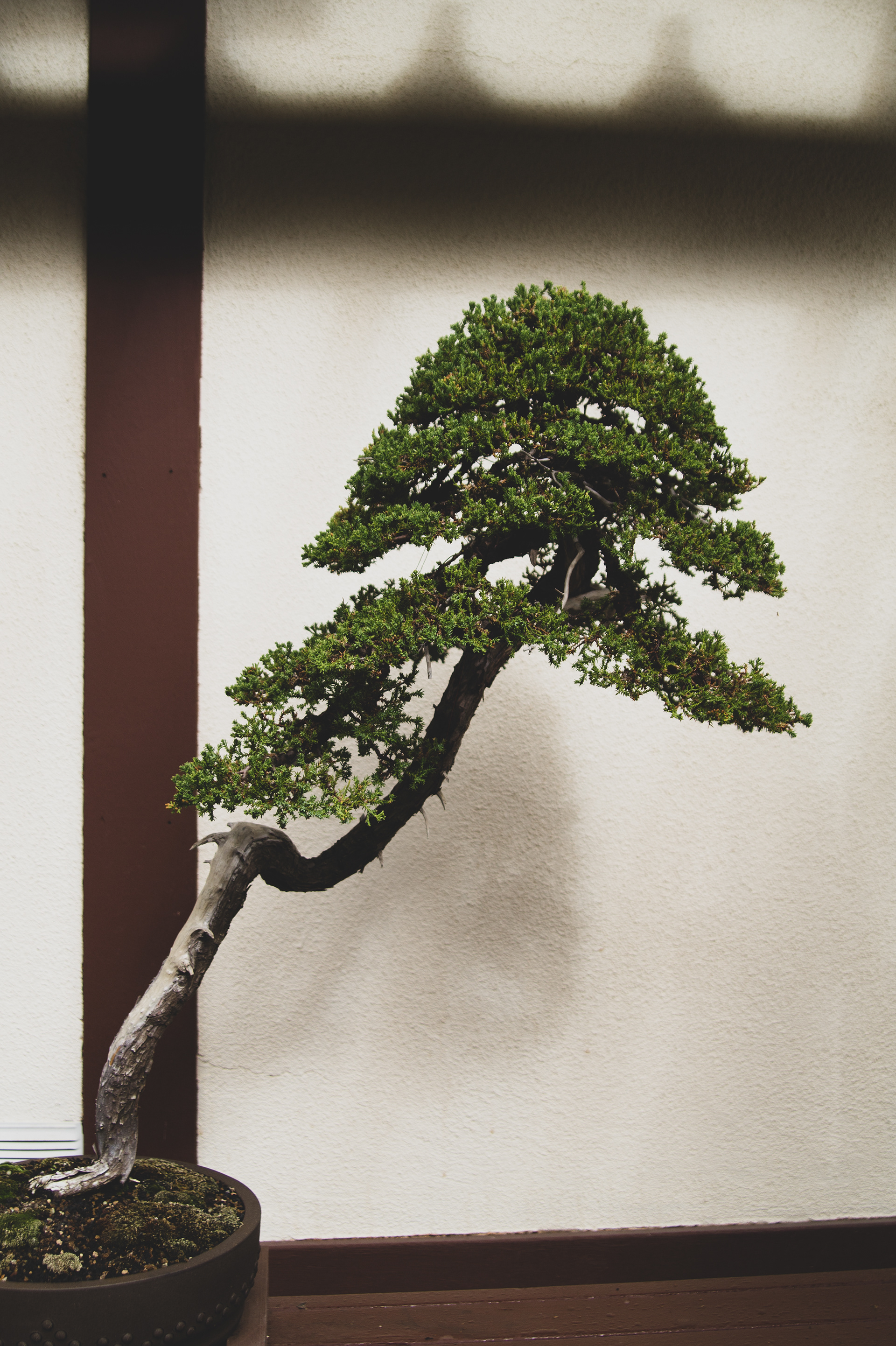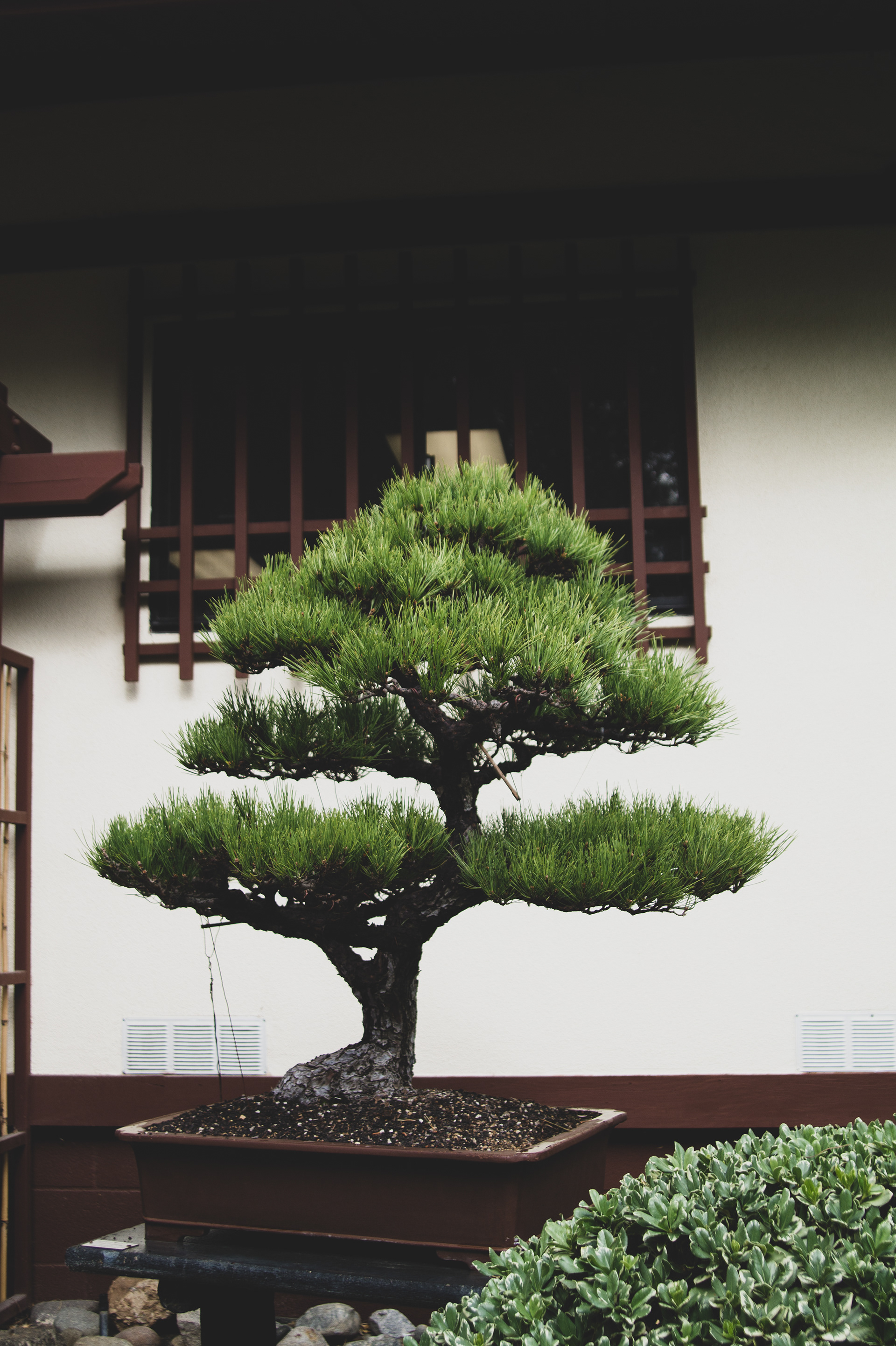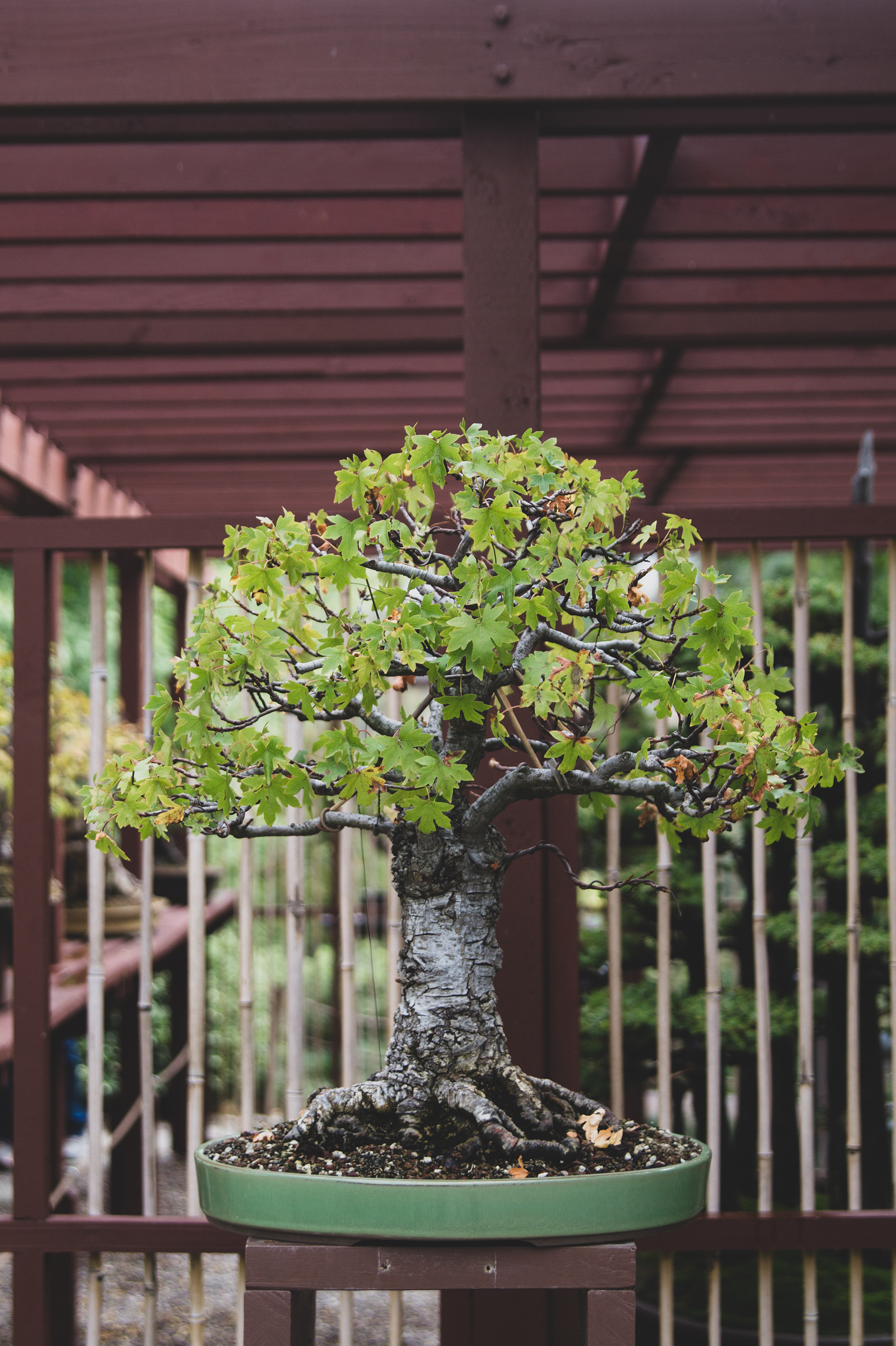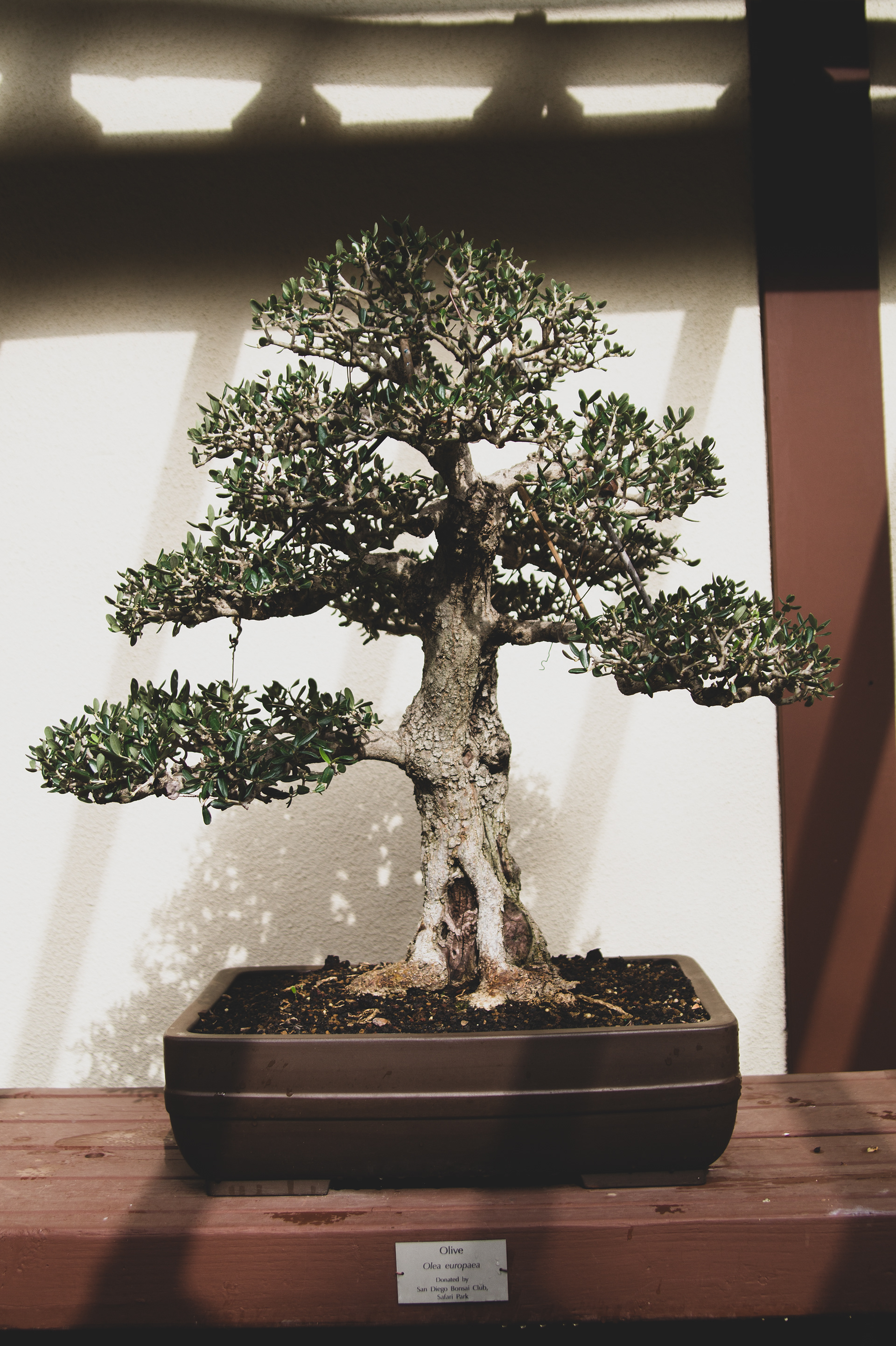 While scoping my surroundings during the BCI session, I noticed two of my friends jumped in the observation of Nature, plant identification app in hand (one of them even bought the yearly subscription), making comments about the shape of things.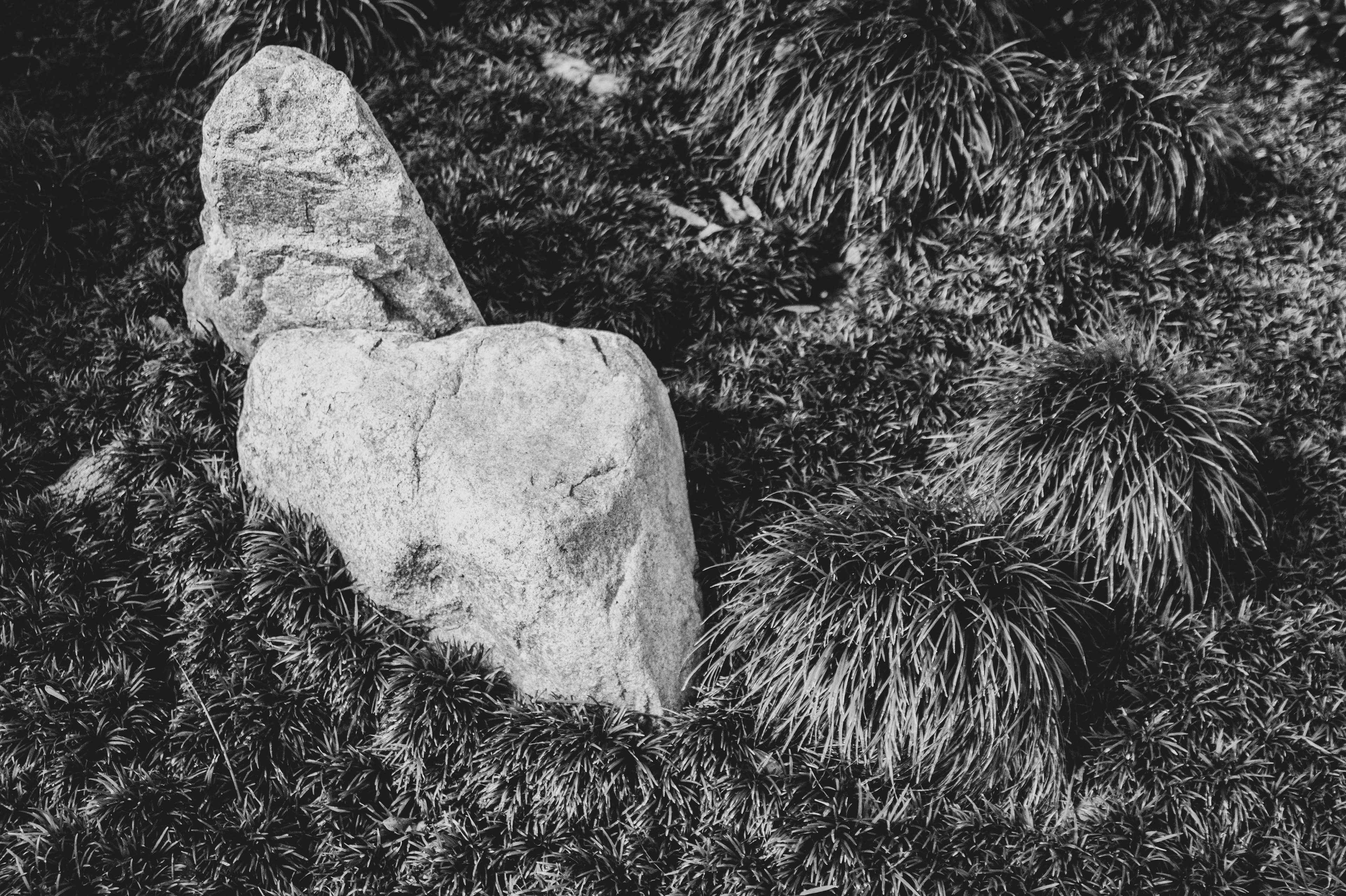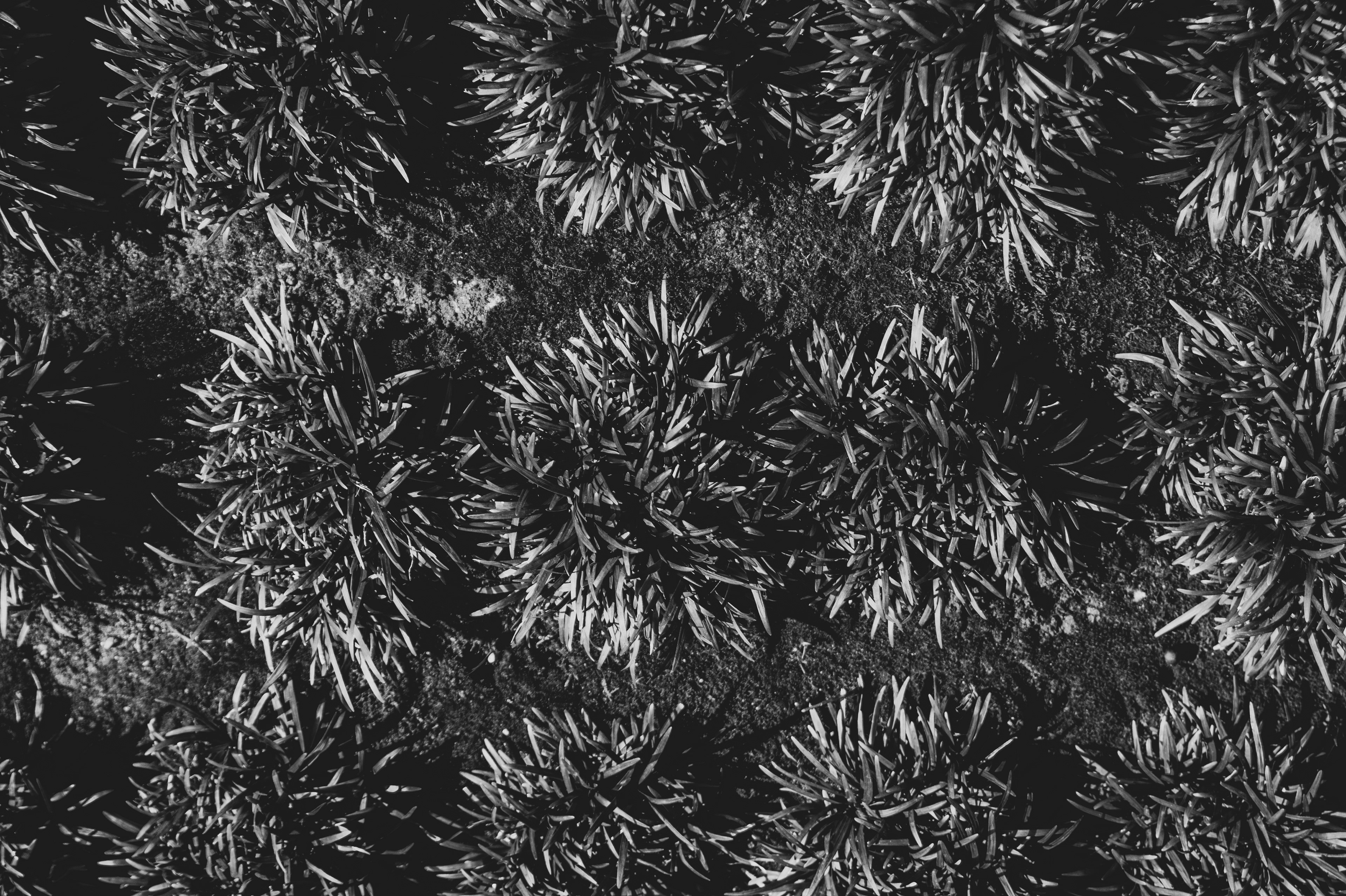 Reflections
It feels like we all kind of started reconnecting with Nature during the past 2 years. I believe the COVID-19 pandemic has acted as a catalytic moment for the future of society as we know it. I can see more and more people wanting to realign with Nature and realizing we ought to take care of it right now if we want to continue to benefit from the relationship we ready have. For the first time in a while, I am excited and optimistic about the future of my fellow humans.